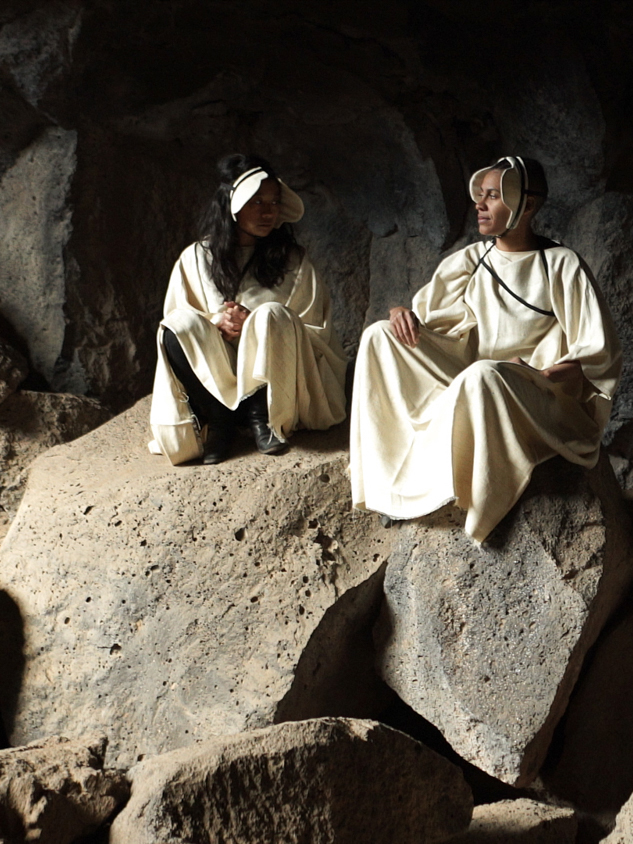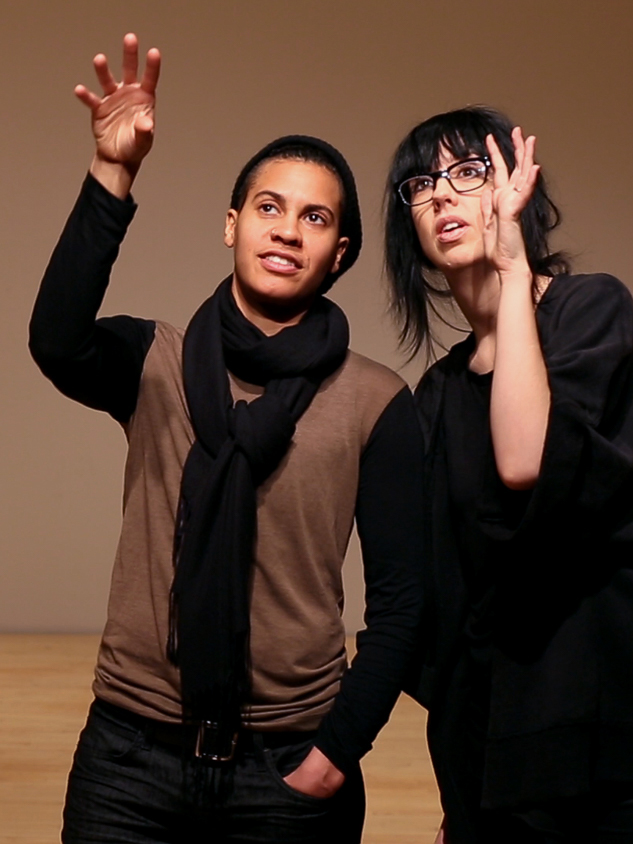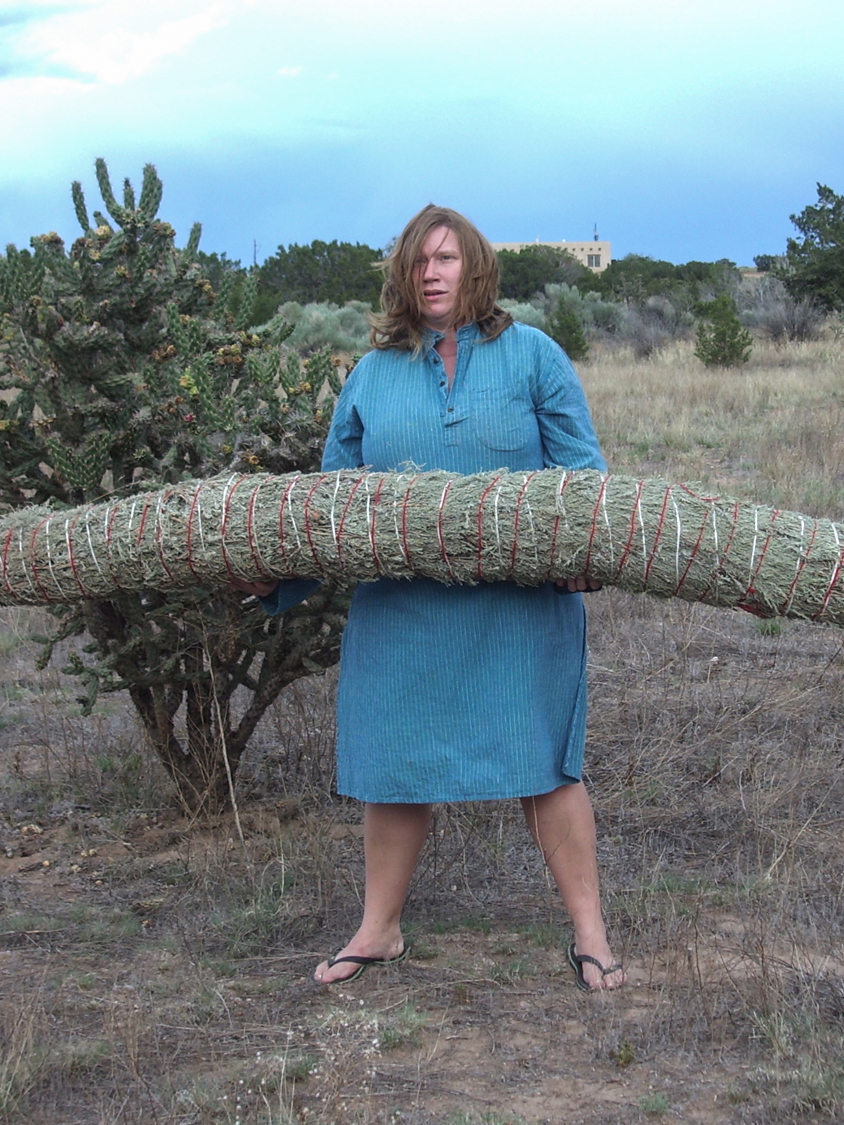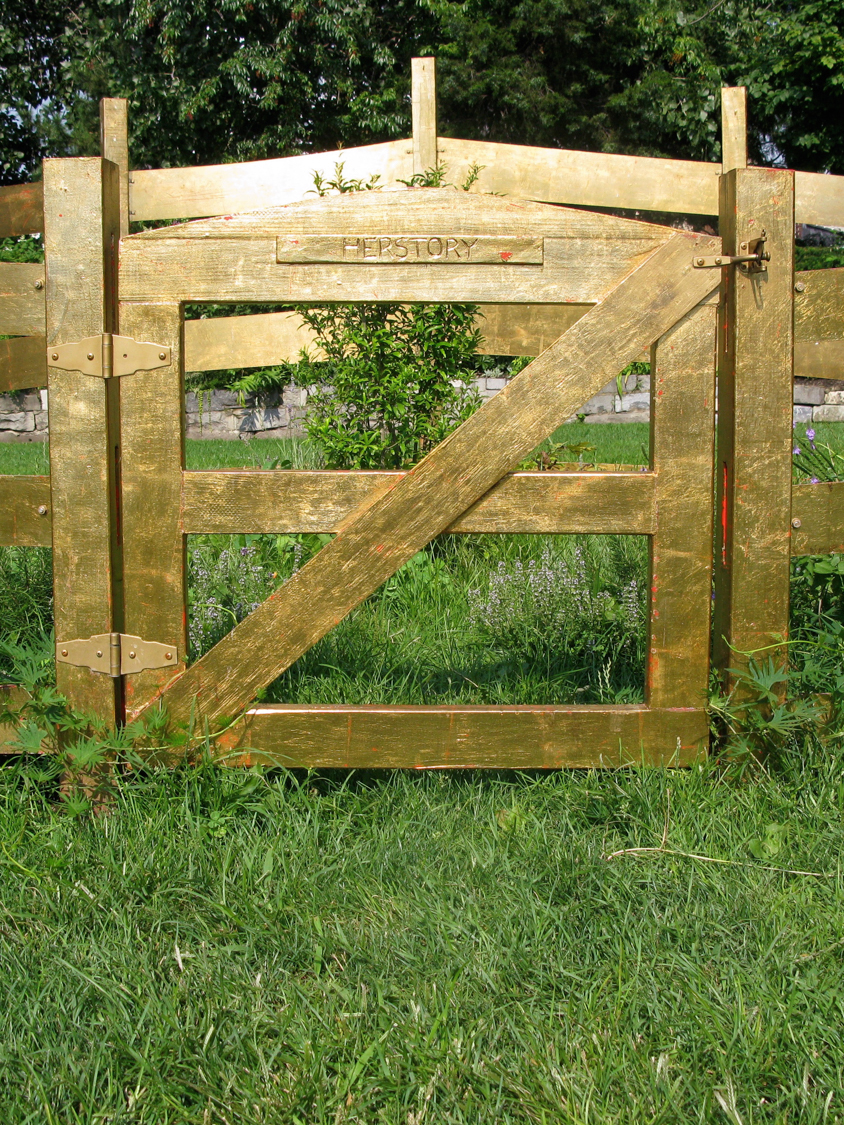 LANDED at Cubitt Gallery, London
A two-person show with Danielle Dean showing recent video installations with related objects.
Can you feel it? at Commonwealth & Council
An exhibition of recent work that pushes against the membrane between the expressible and the inexpressible—a layer of skin or misunderstanding that keeps one's interiority from reaching the surface. Oleson looks for ways out: the belly button, the eye, the ear. "Can you feel it?" explores the limits of consciousness within one's own experience.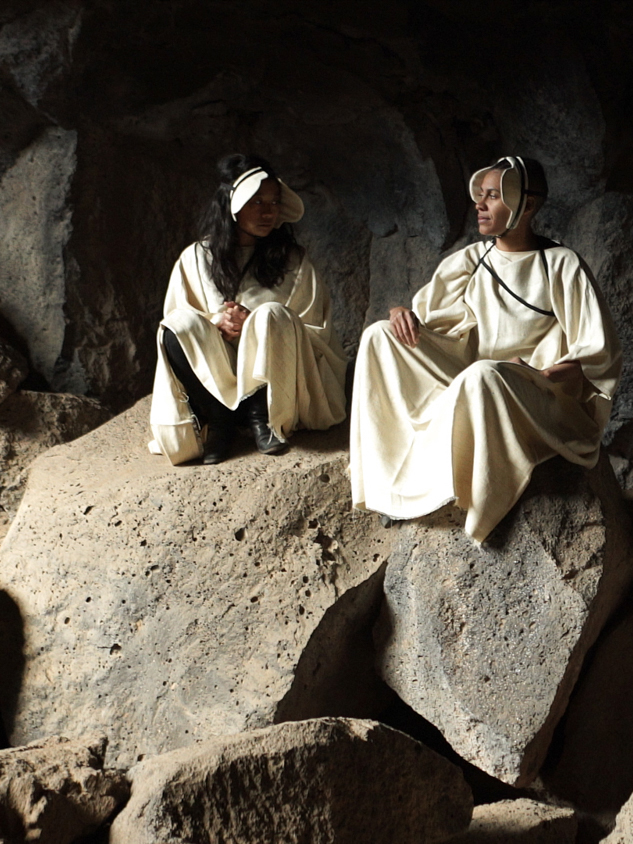 Conduct Matters at the Hammer Museum
An exhibition and performance related to the conditions of copper usage in late capitalism and the irreconcilable contemporary relationship between bodies, labor, resources, and art.
Figures of Speech at SculptureCenter
As part of a group exhibition, The Eccentrics, I made a 3D video, terracotta and copper speaker/mic, and 3D print as well as a performance.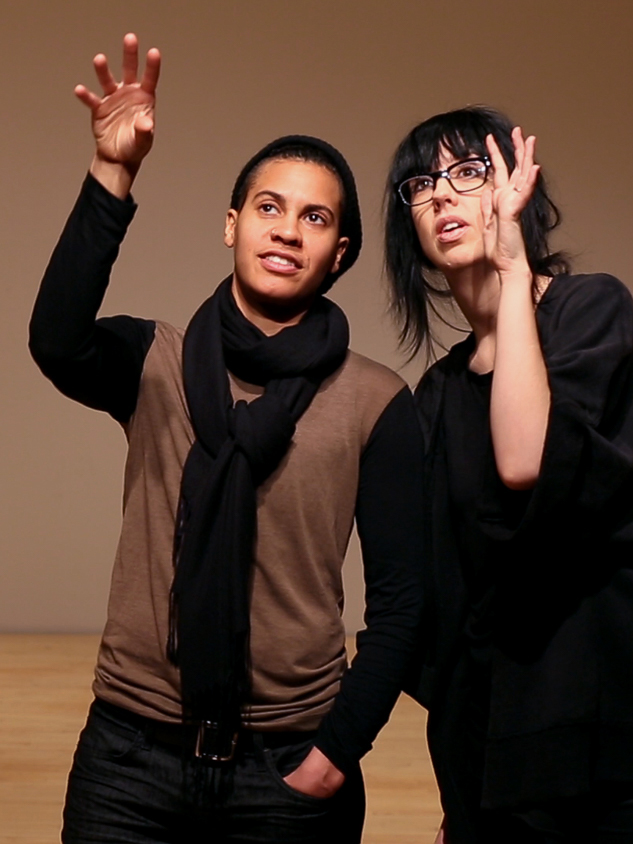 Destroy Hear, Here at Pierogi Boiler
A re-performance of Hear, Here after 9 months with no preparation to see how memory falls apart and remains.
Hear, Here at New Museum
A large-scale project that included an exhibition, several public programs and workshops, a publication, and an experimental opera over the course of a four-month residency at the New Museum.
Actually, blue is not a warm color
A video made on Fire Island about mundanity, making things with friends and mourning.
The shore is still in the sea at C&C
A series of photographs, sculptures, photographic sculptures, cyanotypes and text responding to the ironies of the Global Seed Vault and Arctic landscape.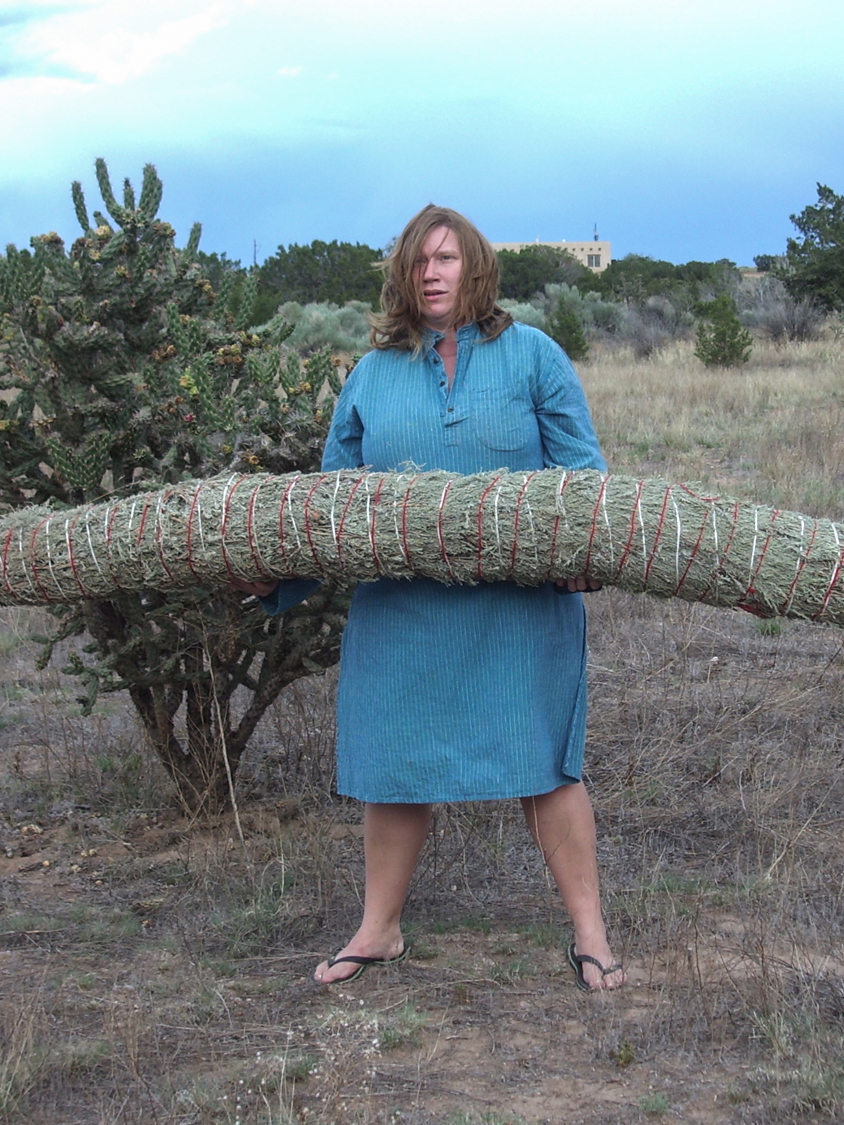 The Greater New York Smudge Cleanse
A public smudging of four sites New York City in fall 2008.
La Gran Limpia with Beta-Local
This series of events was meant to cleanse specific incursions, on real and symbolic levels, into the landscape of Puerto Rico.
What? at X-Initiative and MOMA/PS1
A performance about language, the failure of language, and the cultural divide between nature and civilization through an operatic form.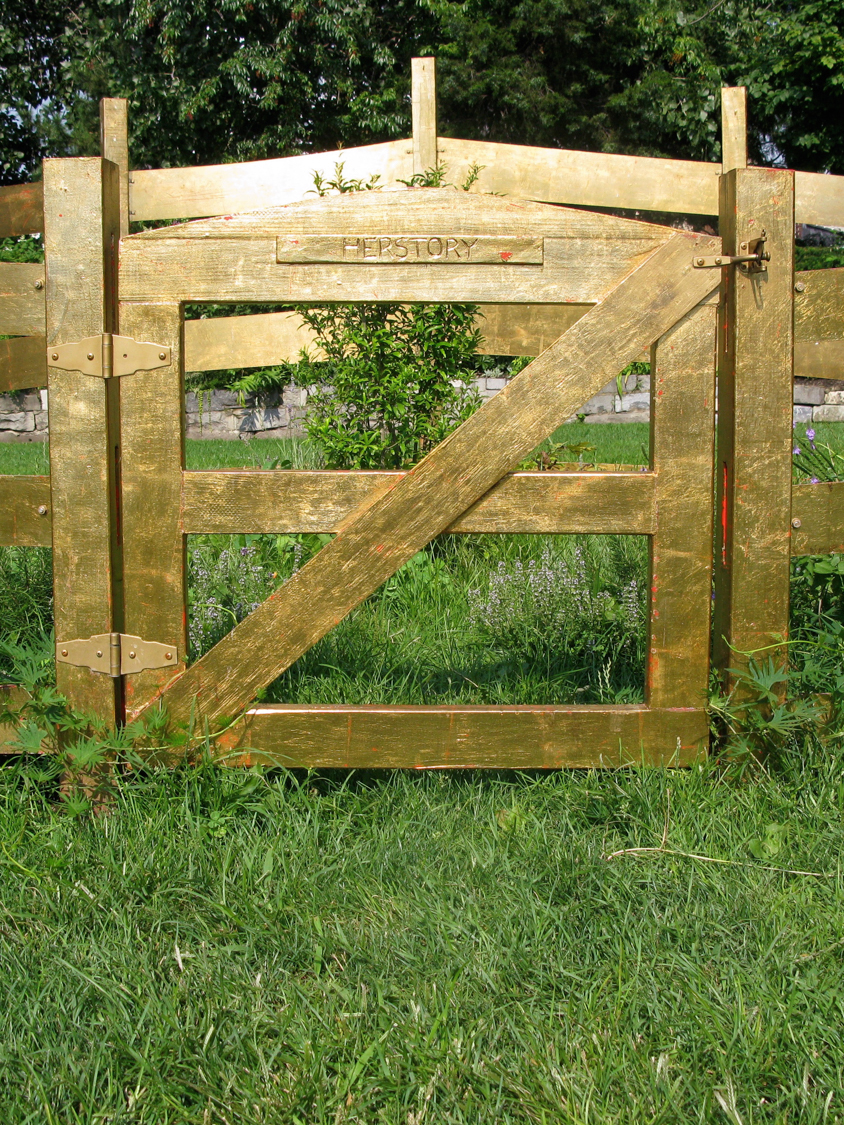 Retribution at Socrates Sculpture Park
A physical reconstruction of the fence in the Unicorn Tapestries built to give the impression of flattened perspective in physical space.